Workshops and Private Instruction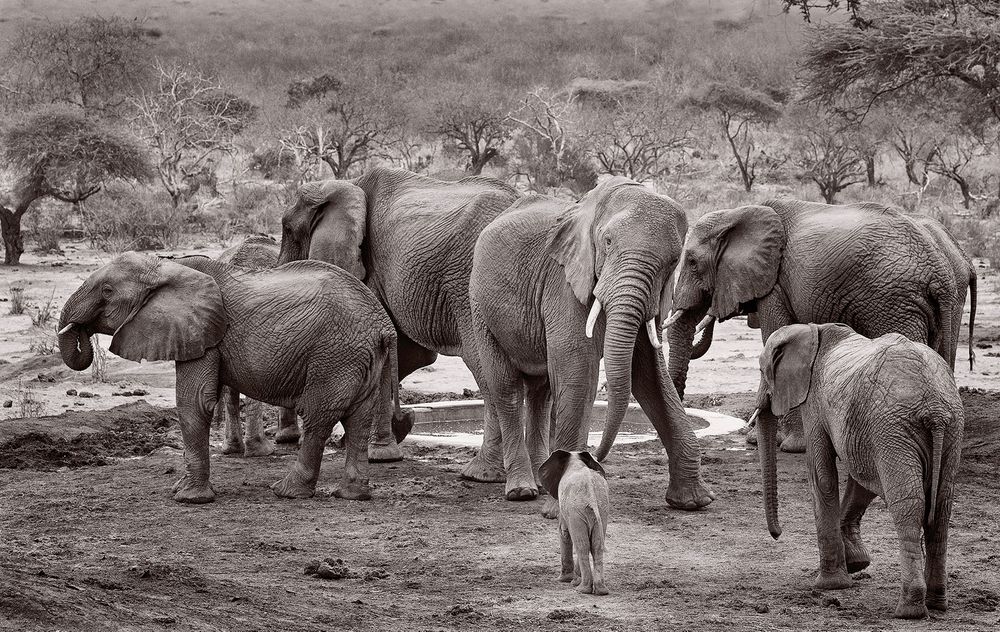 Photoshop Basics Workshop - Winter 2023
Instructor: Nancy LeVine
www.browneyesgallery.com nancy@browneyesgallery.com
206-250-1019
Dates: January 24, 26, 31, February 2, 2023
Time: 11:30 - 1:30 or 6:30 - 8:30 pm - choose which session time works best for you Each session includes 4 classes/ 8 hours of instruction
Students: Maximum 4 students per session to allow for individual attention
Location : Brown Eyes Gallery 1 South Street Beacon, NY
Requirements: An installed version of Photoshop. You will bring a laptop to class installed with a version of Photoshop. Have at least 10 jpeg images loaded on your computer.
All level students welcome.
Photoshop Basics Workshop is designed to teach you the basic processing tools of Photoshop so you can bring out the best quality in your photographs. I will guide you in a workflow that starts with uploading your photograph to Photoshop and then exploring many of the different tools that are essential for bringing the best out of your photograph. Crop, Levels, Rubber Stamp, Spot Healing Brush, Lasso, Brightness/Contrast, Burning/Dodging, Hue/Saturation, Exposure and Sharpening are the tools you will learn to use. You will learn all about layers. And if you would like to convert your color images to black and white, we can explore that workflow as well.
Photoshop Basics Workshop Fee: $250
Private Instruction
Private Instruction in person or through FaceTime, Zoom, or ordinary phone call. Open enrollment.
One class- 1 hour - $90
Series of 3 classes - 1 hour meetings - $240 consecutive weeks
Series of 5 classes - 1 hour meetings - $350 consecutive weeks
Each week, the day before class, you will send me the images we are to discuss. I will have time to review them and then our dialogue begins at the designated time.
You decide what you would like to learn
Nancy LeVine can work closely with you to identify your photographic subject and to develop a plan for exploring it in greater depth and breadth. If you are just starting, or have a series of ideas or beginnings, we will set a course for expanding your project and discuss what might constitute a 'complete' exploration of your subject, or, if you have a long-term work in progress, we will look at your bank of images in connection with your goals to help you understand how to edit your work, and fill in gaps in your photographic project. If you have just returned from a trip where you have taken many photographs, this class can help you select the photographs that best speak to your experience. There are always many stories within a journey. Please contact me for more information about private instruction. nancy@browneyesgallery.com