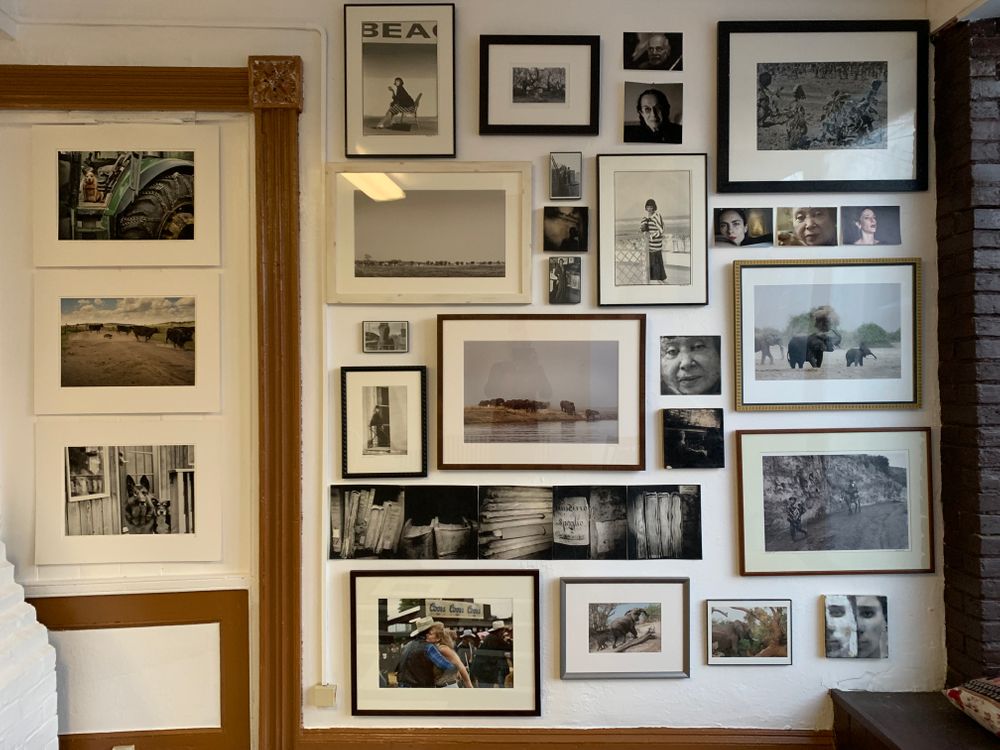 Exploration of your Vision
Beacon, New York
Tuesdays, January 14 - February 18 6 classes 6-9 pm
Location - Brown Eyes Gallery 1 South Street Beacon, NY
Enrollment - 6 students
Cost - $275
Nancy LeVine will work closely with you to identify your photographic subject, and to develop a plan for exploring it in greater depth and breadth. If you are just starting, or have a series of ideas or beginnings, we will set a course for expanding your project and discuss what might constitute a 'complete' exploration of your subject, or, if you have a long-term work in progress, we will look at your bank of images in connection with your goals to help you understand how to edit your work, and fill in gaps in your photographic project. If you have just returned from a trip where you have taken many photographs, this class can help you select the photographs that best speak to your experience. There are always many stories within a journey. Please contact me for more information about workshops. nancy@browneyesgallery.com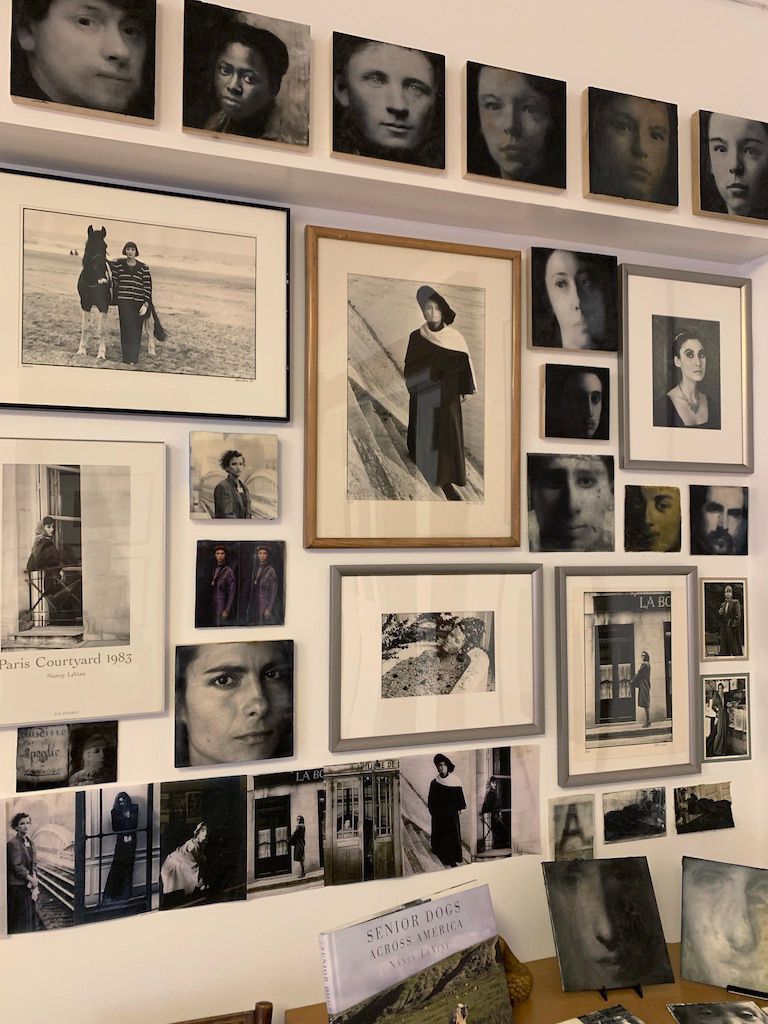 Garrison Art Center - Storytelling With Photographs
Sundays, January 12 - February 16 6 classes 11 am-2pm
Location - Garrison Art Center 23 Garrison's Landing Garrison, NY
Enrollment - 6 students
Cost - $270
One on one time with master photographer, Nancy LeVine.
This class is designed for photography students who want to create a cohesive body of photographs that express an understanding of a subject. Creating a photographic story involves several important stages: identifying a subject that resonates with you as a photographer, exploring different aspects of the subject with your photographs, editing the work, and ultimately coming up with a body of photographs.
Master photographer Nancy LeVine will work closely with students to identify their photographic story, and to guide them as they explore it in greater depth and breadth. If you are just starting, or have ideas for a story, you will be doing photo shoots focused on the ideas generated in the discussions. If you already have a body of work that you would like to edit to create a cohesive story, she will help you understand how to edit your work and if needed, fill in gaps in your story. The class will meet together as a group for the first and last meetings, and each student will meet individually with the instructor for two one-on-one sessions along the way to explore in-depth the student's work in progress. Assignments and directives will be tailored to the students' individual projects and interests. For the final class, 8 photographs will be submitted to be reviewed by the whole class.
Some of the questions that will be addressed are:
- What is my photographic project, and what story do I want to tell?
- What does my existing work say about my strengths as a photographer?
- Are my photographs speaking fully to the story I would like to tell?
- What is my passion, and where do I want to direct my creative efforts within my life?
Students will provide their own camera.